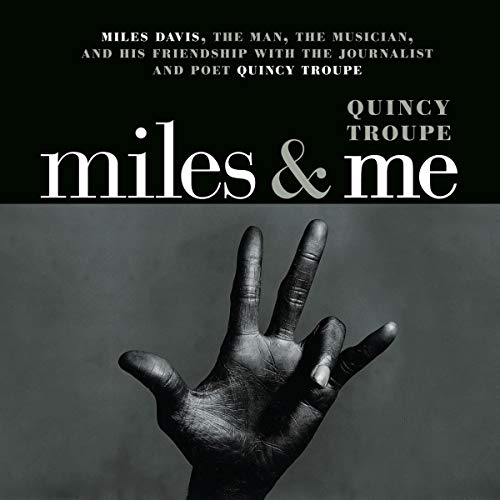 English | 2018 | mp3 | 153 MB
Quincy Troupe's account of his friendship with Miles Davis is a revealing portrait of a great musician and an intimate study of a unique relationship. It is also an engrossing chronicle of the author's own development, both artistically and personally.
As Davis' collaborator on Miles: The Autobiography, Troupe – one of the major poets to emerge from the 1960s – had exceptional access to the musician. This memoir goes beyond the life portrayed in the autobiography to describe Davis' spectacular creative processes and the joys and difficulties his passionate, contradictory temperament posed to the men's friendship.
A keen and critical observer, Troupe captures and conveys the power of Miles' presence, the mesmerizing force of his personality, and the restless energy that lay at the root of his creativity. Offering an unparalleled look at the act of creation and the forces behind it, Miles and Me reveals how the innovations of one person can inspire both those he knows and loves and the world at large